---
O-RING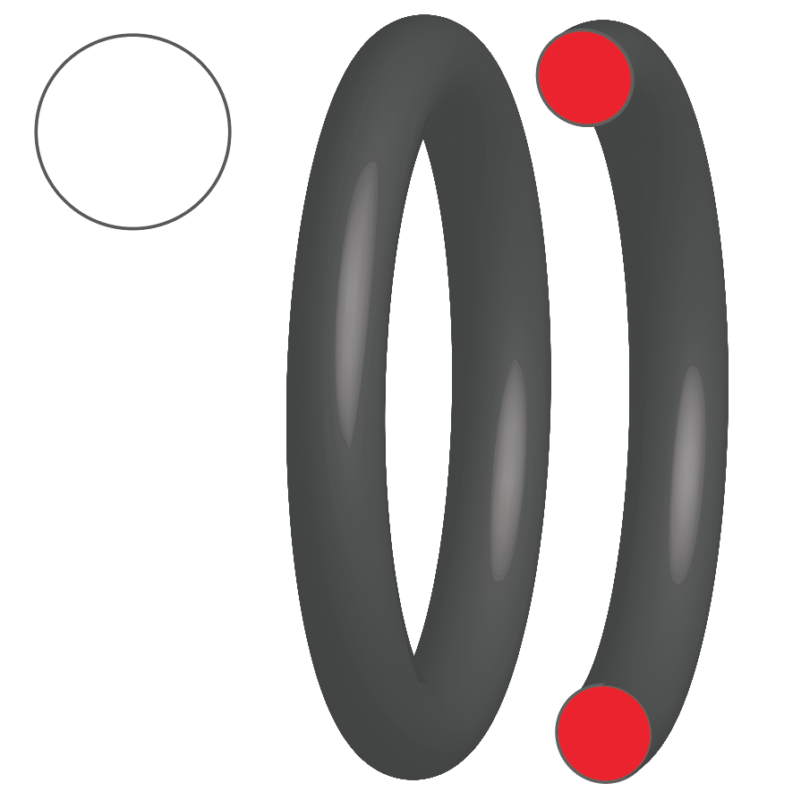 EK O-Ring chain has excellent performance at a great price. EK Chain was at the forefront of Sealed chain development and manufacture in the early 70's, first used as genuine chain on the Kawasaki Z1. O'ring used for SRO Series.
---
QX-RING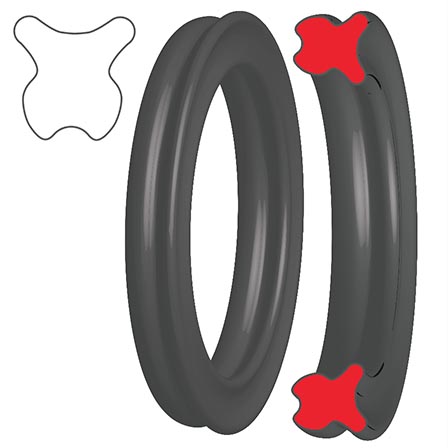 QX-Ring is a Slim Profile chain with 40% less friction than a normal O-ring chain and 150% better endurance. Used for SRX2 series, 420SRX and 428ZVX.
---
SX-RING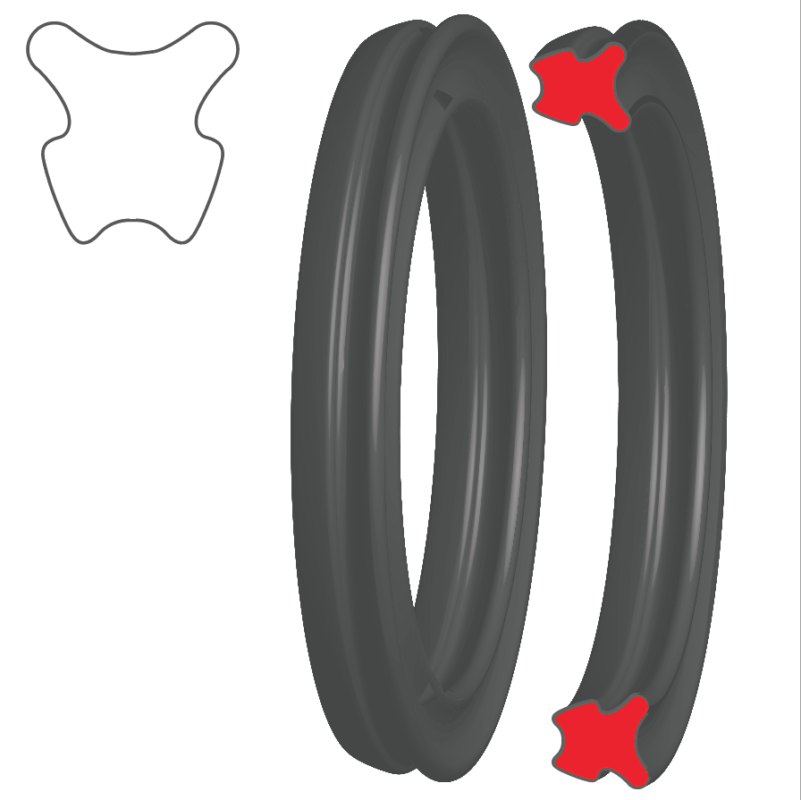 SX-Ring is EK's slimmest profile X-Ring. High tensile strength and increased durability. Used for 520 RXO/SM Series.
---